This is how you setup and use VPN & proxy to research from home under Windows: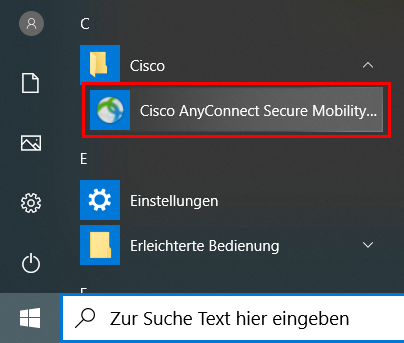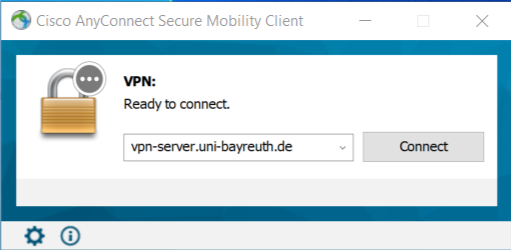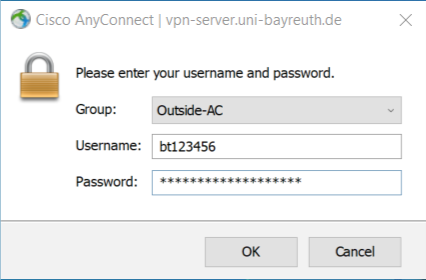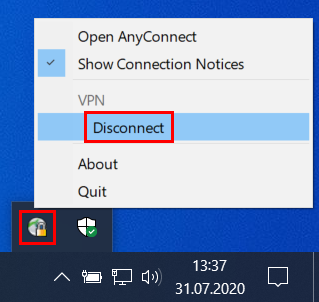 Did everything work out alright? Tell us what you think!
Last update: 11.08.2020 13:49
Problems? Questions? We'd love to help you!
Laptopsprechstunde
We are here for you - even during Corona! Just use our contact form!

Business hours: (all year)
Mo-Fr 08:30 - 11:00 Uhr
Mo-Th 13:30 - 15:30 Uhr
Please be aware that the IT-Servicezentrum is currently closed to the public. We will answer your mails as fast as possible during our business hours!
Mail: laps@uni-bayreuth.de