This is how you setup and use VPN & proxy to research from home under macOS: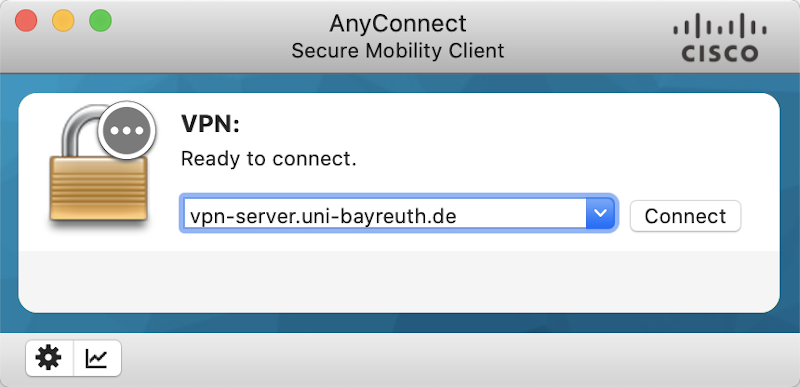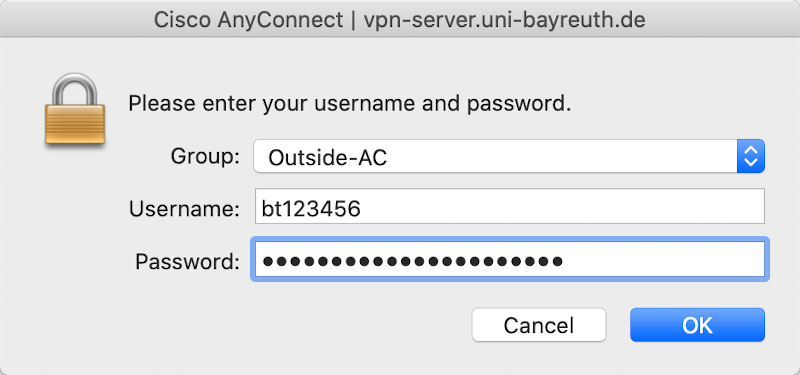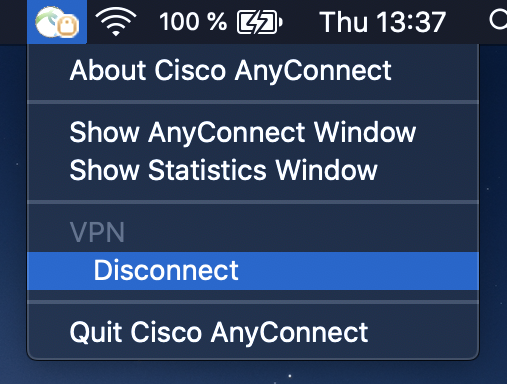 Did everything work out alright? Tell us what you think!
Last update: 10.08.2020 14:40
Laptopsprechstunde
IT-Servicezentrum Room 3.2.U1.164.3 (We've moved!)

Opening hours: (whole year)
Mo-Fr 08:30 - 11:00
Mo-Th 13:30 - 15:30

No appointment needed!

Mail: laps@uni-bayreuth.de
Phone (ITS-Anlaufstelle): 0921 55 3003